Ally Grant Visits Rick Young's Black Belt Academy – November 2016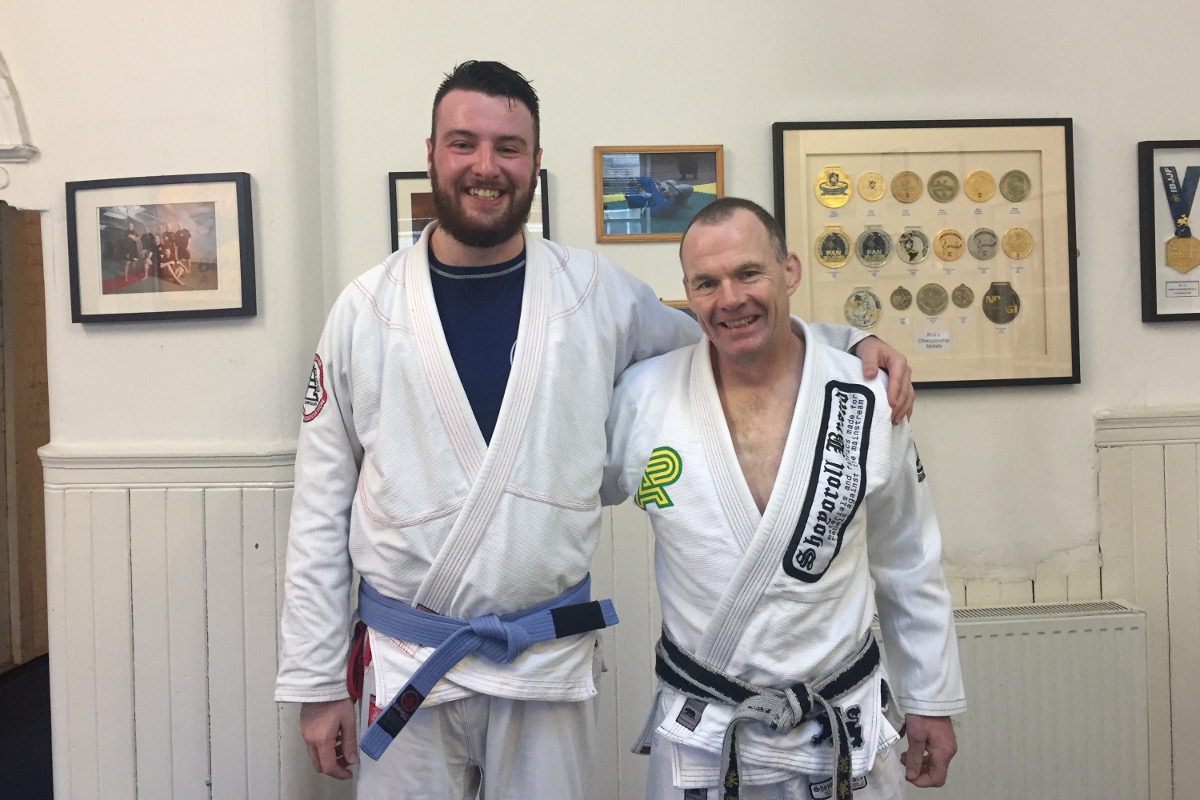 Whilst visiting family in the area, Team Pedro Sauer UK student Ally Grant took the opportunity to train with UK Brazilian Jiu Jitsu legend Professor Rick Young, at his academy in Edinburgh.
In class, Ally learnt some attacks when the guy is defending the cross choke, by crossing their hands in front of their own collar. Ally then got a chance to get a couple of rolls in with a few of the club's regular students.
Ally commented on how welcome he was made by Rick and his guys, and how great the vibe was; we're sure he'll try to get in again, next time he's in the area!