Halldór Sveinsson Seminar – September 2018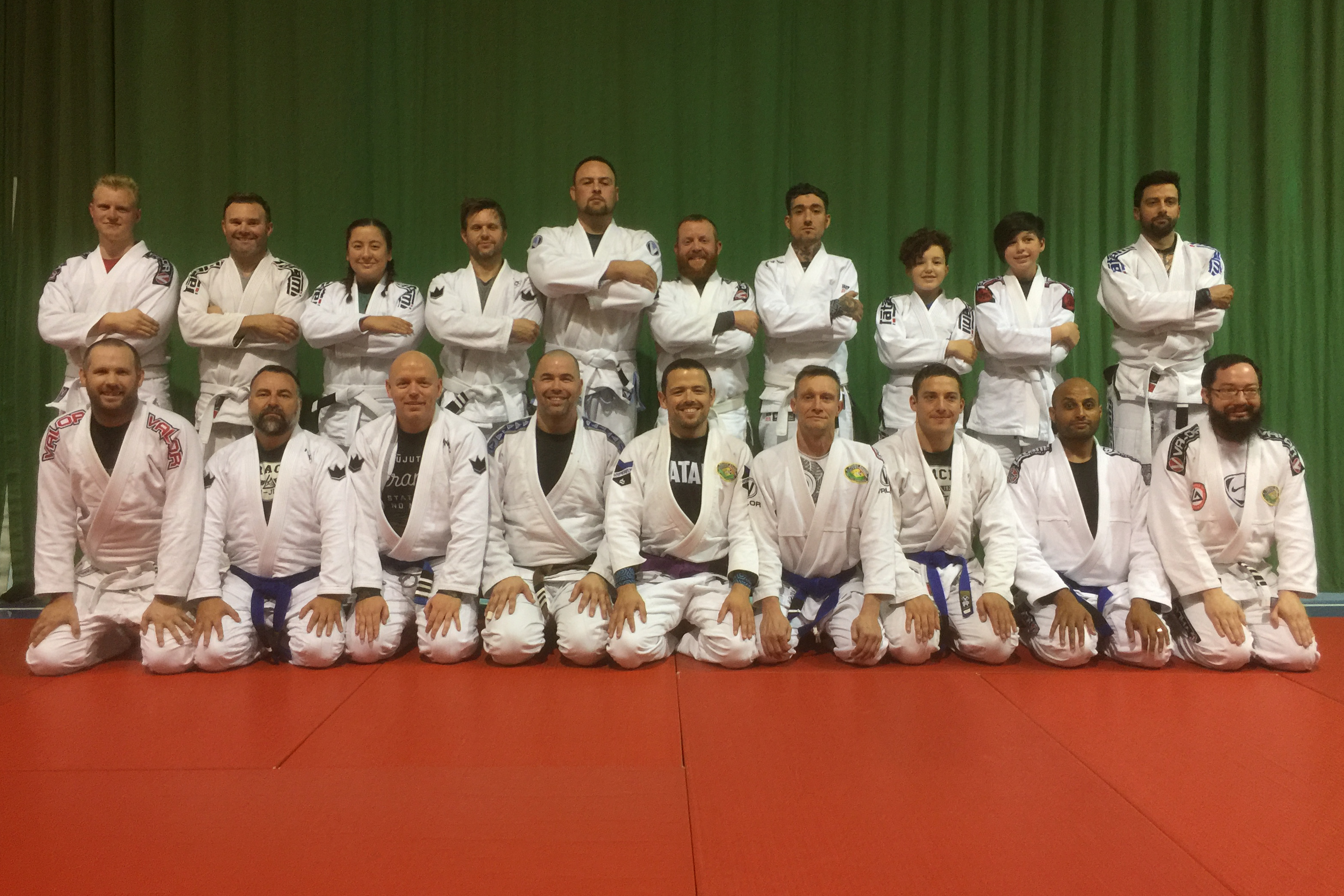 Making benefit of being in the country for work, Halldór Sveinsson gave an extended Saturday morning class for the guys and girls of Team Pedro Sauer UK, when he visited in September.
A long time friend of the club from Gracie Iceland, Halldór first worked through a number of submission options from the back position, before finishing the session with some free rolling.
Feedback was great; everyone had a great time, and walked away with something that they could use straight away.
Thanks Halldór, we are excited for your next visit already!