Mike Horihan Seminar – April 2018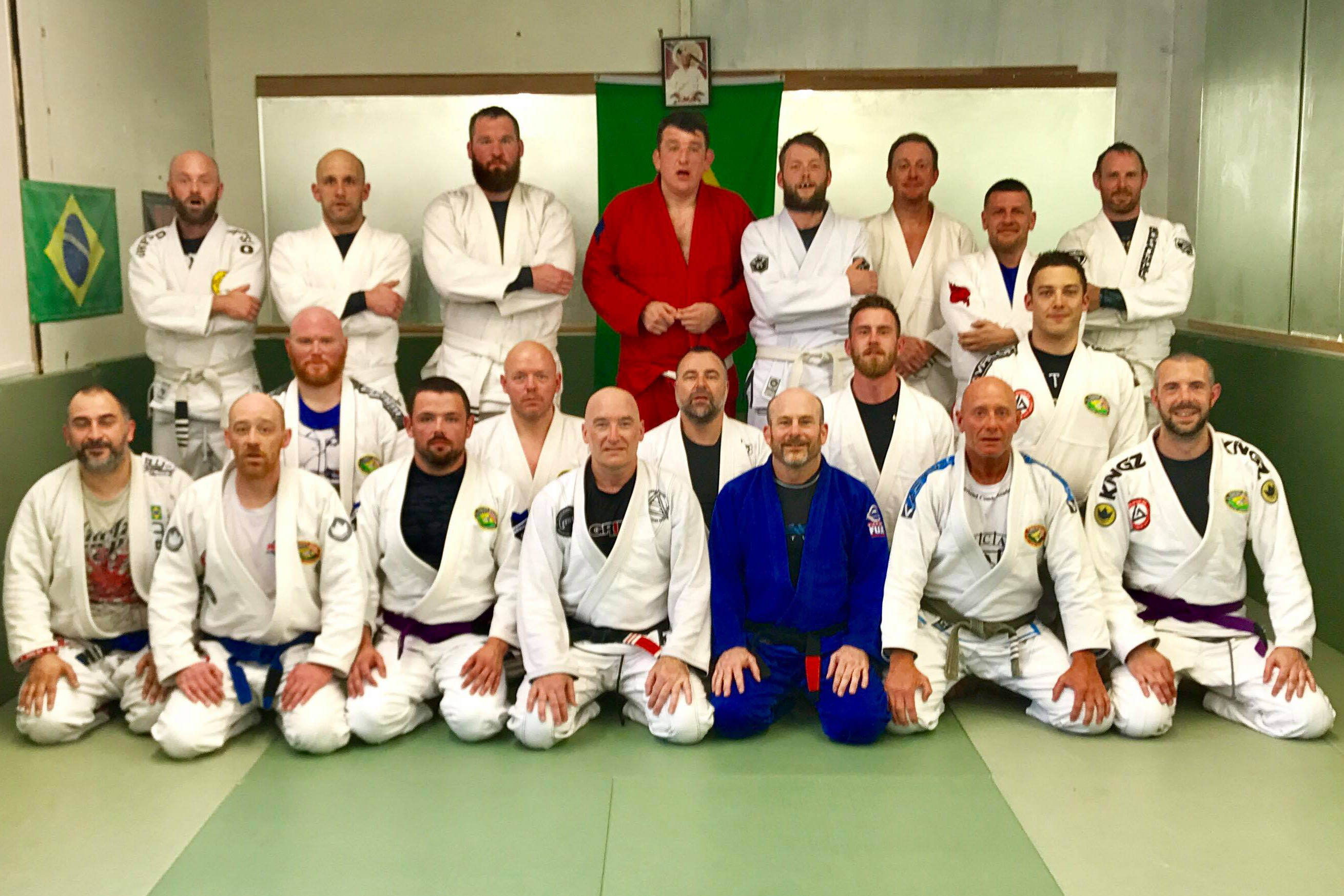 As part of Mike Horihan's latest visit to the UK, to see all of the UK-based PSBJJA clubs, our friends at Southend Combat Academy hosted him for a Saturday afternoon Gracie Jiu Jitsu seminar.
Wanting to support as much as possible, a bunch of guys from Team Pedro Sauer UK finished up class early and headed down to Southend for the session.
Throughout the afternoon, Mike focussed on the concept of hip movement to establish base; whether in a standing  position or on the floor. Always great to reinforce existing technique with a new 'knowledge bomb', the material was well received by all.
Thank you to Mike for such a great seminar, and to Simon for hosting it; it was great to get so many affiliated instructors and members all in one place!