Johann Eyvindsson Seminar – September 2018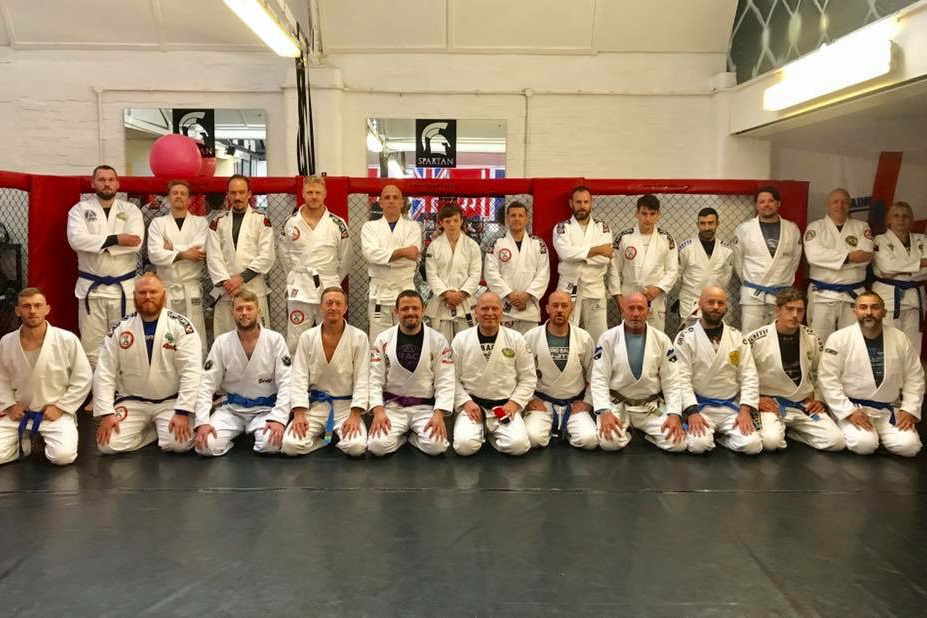 Attending the latest Johann Eyvindsson UK seminar, Team Pedro Sauer UK instructor Robin French and a group of club Blue Belts travelled along to at Southend Combat Academy in September.
The session focussed mainly on options of control from the guard. And then, only when the control was secure, moving onto submitting the guy.
As ever, a huge thank you to Johann for flying in from Iceland to give the seminar and to Simon for hosting!