Professor Keith Owen Seminar – July 2017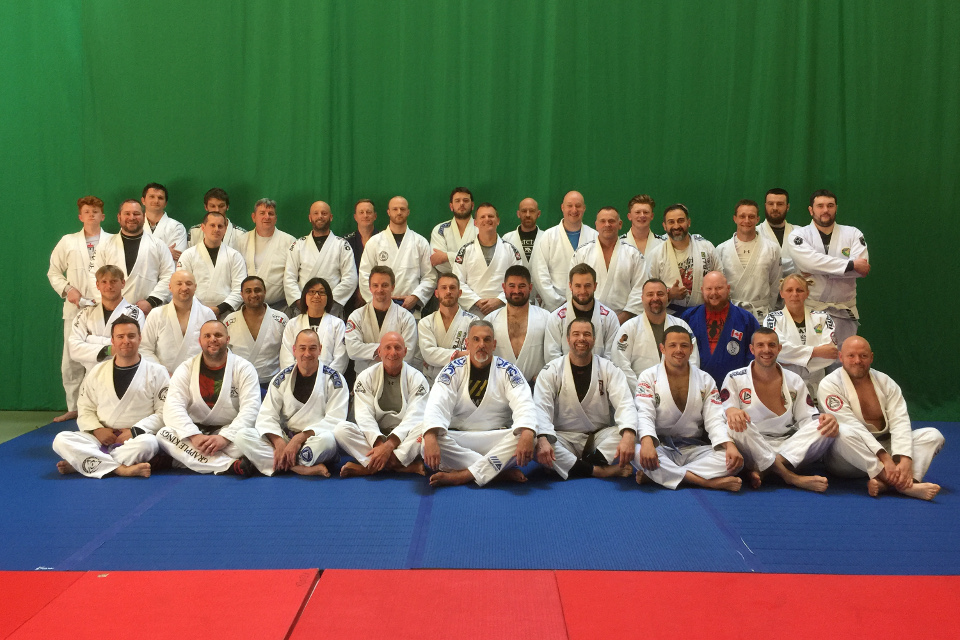 Whilst vacationing in the UK, 3rd Degree Pedro Sauer Black Belt Professor Keith Owen travelled down to South Woodham Ferrers to give a seminar for the the guys and girls from Team Pedro Sauer UK, along with other Gracie Jiu Jitsu enthusiasts from all over the UK and further afield.
Taking a conceptual approach, Professor Keith worked through a number of techniques and drills interspersed with discussion of the 'whys'. This approach was well received, and resonated well with those in attendance.
A big thank you Professor Keith for taking time out of short time in the UK to visit us, and give us some great material and ideas to work on.
We look forward to Professor Keith's next visit to the UK!