Bring a Family Member Session – January 2017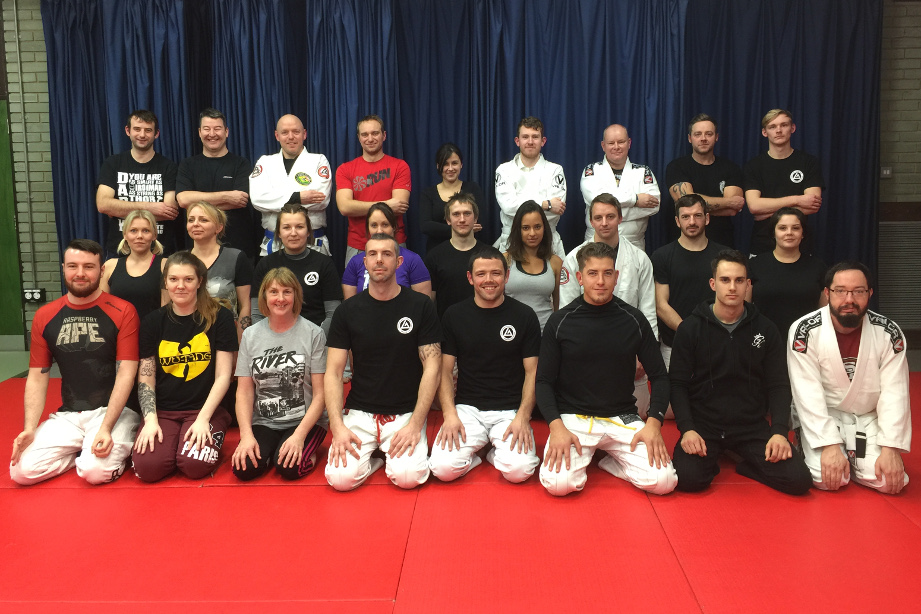 Team Pedro Sauer UK's first event of 2017, our 'Bring a Family Member Session', was a huge success!
Club members, that usually train BJJ in Chelmsford and South Woodham Ferrers, had the opportunity to bring their family members along with them to class. By doing so, they got the opportunity to show their loved ones why the love training this particular martial art so much.
With Gracie Jiu Jitsu's primary focus on self defence, instructors Peter Squire and Robin French, took the class through a common self defence scenario; starting from a standing argument, through to controlling and submitting the bad guy on the floor.
Everyone worked hard at drilling the material; proving that GJJ is for everyone, regardless of gender, age, or physical condition!