Michel Baby Tank Verhoeven Seminar – February 2019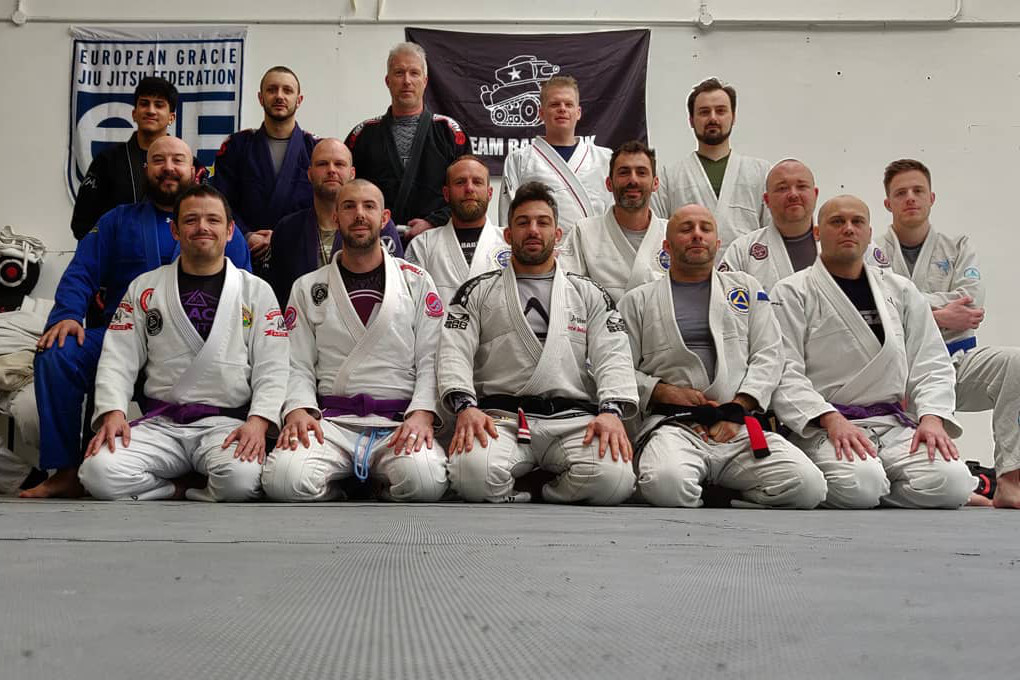 Making a Sunday morning road trip to Kent, Team Pedro Sauer UK instructors Robin French and  Peter Squire attended a seminar hosted by Fluxo Jiu Jitsu, with Michel Baby Tank Verhoeven.
The session started with some Ginastica Natural type exercises, before moving onto some standing self defence and guard passing fundamentals.
Thanks to Michel for the great session, and to the guys at Fluxo for hosting.